Just remind yourself how many times you have already checked an alarm clock in order to check it again. Typical. Maybe after that go to bed dreaming about a better life without complications such as exams and throbbing headache. And, of course, the main thing – do not forget to have a sleepless night. Done? Done.
Yes, you know what I'm talking about and if you are not happened to be the type of person caring less or not caring at all, then the Justice Day can bring a good deal of disappointment to you. We are not doing it, right?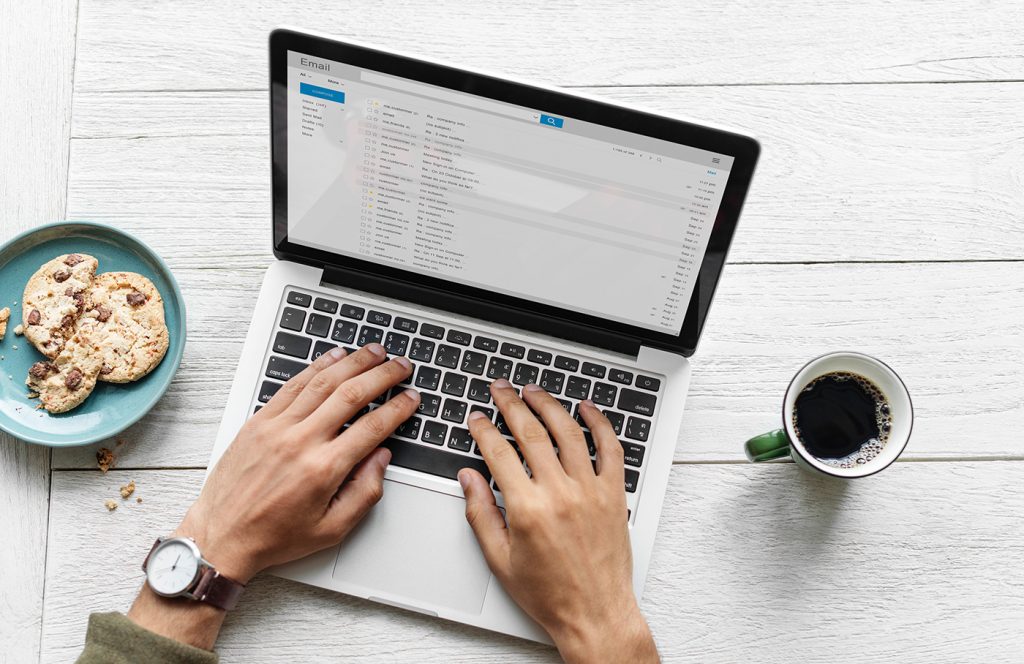 Despite the kind of examination you have it is always arranged with anxiety. We, human beings, are tend not only to exaggerate our worries but to lessen our aptitude for learning.
Let's go with deliberate steps and see how to cope well with the absolutely unnecessary experience during your preparation.
Sleep
It actually matters whether you have an adequate amount of sleep or not. An easy example: your brain resembles a car and having some rest is a petrol. When the petrol runs out, the car stops and does not move forward, so does your brain. As simple as it is. You are still here and thinking that relaxing is irrelevant? See the difference after devoting at least 7 hours per day at sleeping. It is not a threat but a high recommendation.
Eat
Eating, as is known, plays a great role in one's well-being and you can, unfortunately, do nothing to change this statement. Do not skip breakfast, decrease the number of carbs but do not deprive yourself of an opportunity to eat with great relish.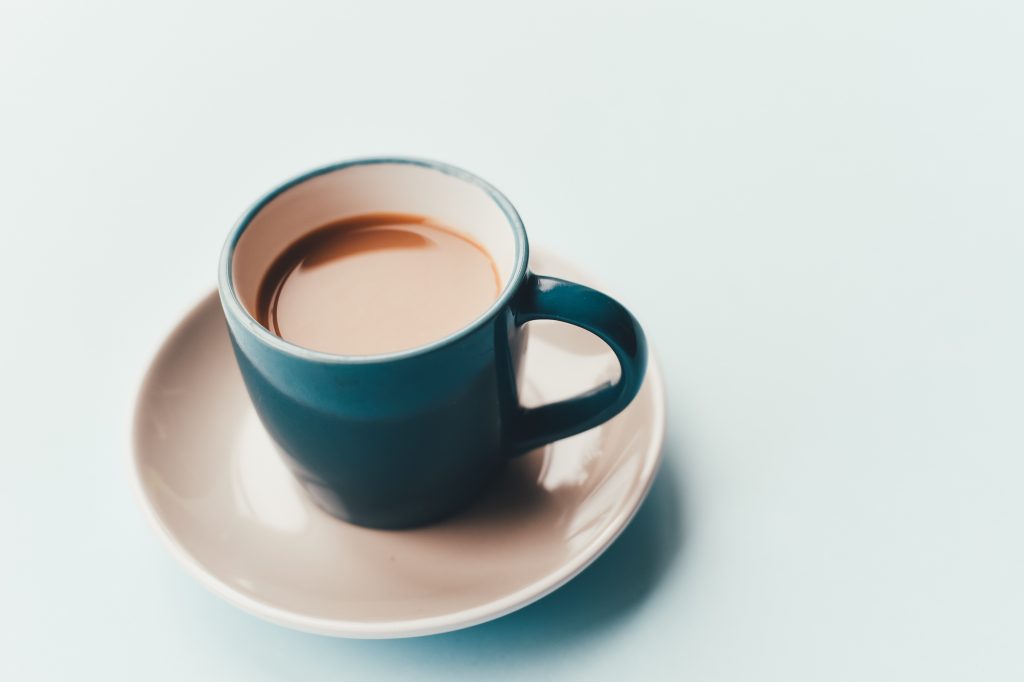 Consuming alcohol may lead you to a resentment rather than to a satisfaction so in both cases you need to know when enough is enough and that is it.
Fresh air and exercises
It should come as no surprise that besides sleeping and energy our brain and body requires to change the subject of activity to relax from the routine. Lack of motion can affect your mood and cause tiredness. Who needs this? Indeed, nobody. The easiest way to avoid that situation is to simply take a walk or do some exercises. Do not demand a lot from yourself: 20-30 minutes of walking will completely switch your way of thinking and bring some strength to attain your aims.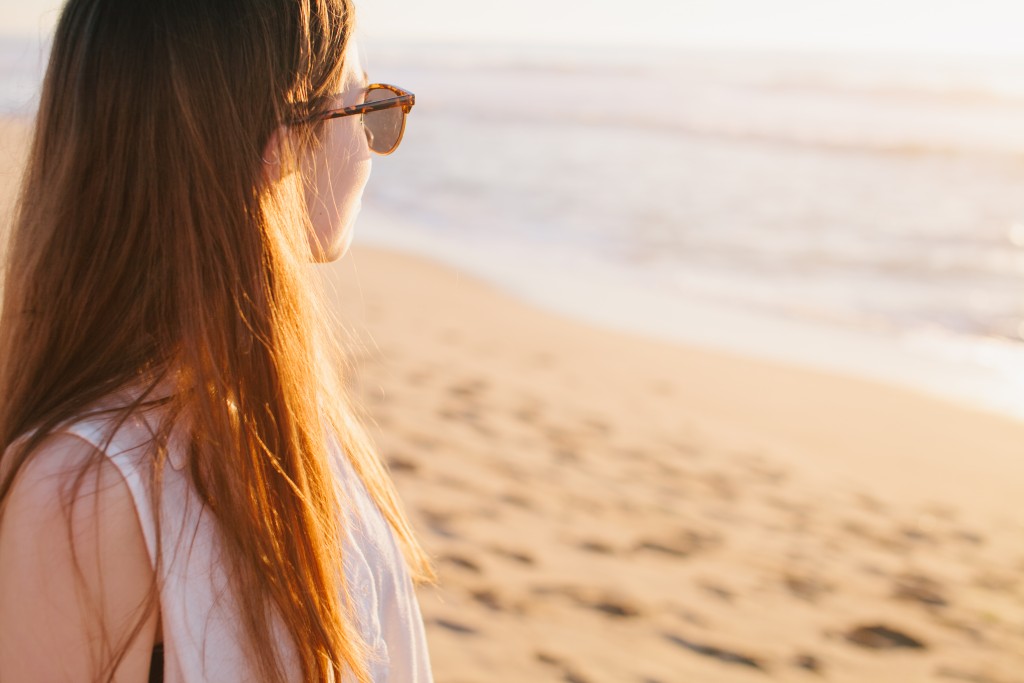 Have you ever realized that prep can be bearable and even interesting? I bet you have not. Having friend, some good music and a plan – three items you should follow. Divide the materials that are to learn and then paraphrase them to each other to facilitate the studying and make it easier to remember. The point is that it can be hard to not digress on another topic but do not give up, okay?
Goals are great but the feeling of achievement is better, isn't it? Make your journey full of that kind of moments and good luck!